So you want to write and publish a book?
Turns out, it's pretty easy.
NaNoWriMo says you can write a book in a month. Amazon KDP makes publishing almost effortless.
So what's the problem?
Maybe simply churning out a manuscript and publishing it isn't enough.
You want to craft a remarkable book that moves people and leaves a legacy.
But how?
First, stop getting hijacked by bullshit advice and promises.
All those quick tips about writing your book in 30 days or a self-publishing school that promises you Amazon bestsellerdom or another beat sheet formulaic approach to churning out another manuscript that you're going to throw away.
Second, focus on developing the skills that will make you a world-class writer.
At Story Grid, we believe the gap between your current writing and your potential can be bridged by learning a finite set of skills - you need to master these and blend them with your unique voice. That's how you will create a book that makes you truly proud.
It's hard work, but it's worth it.
We can show you how.
1. Watch our free video course.
This 5-part video-based course will walk you through the basics of Story Grid and how it can help you level up your skills as a writer.
It's the perfect place to start.
2. Read our books.
Story Grid 101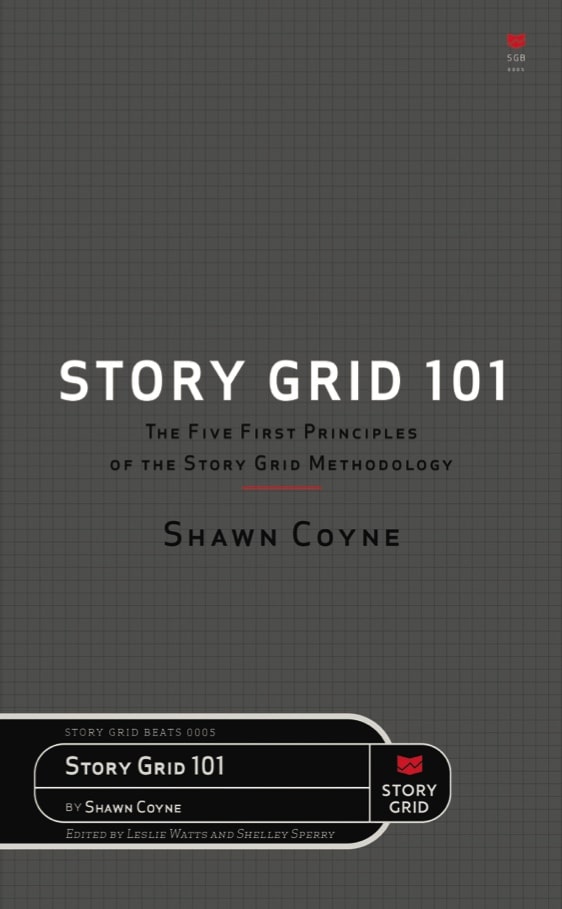 START READING
Story Grid Universe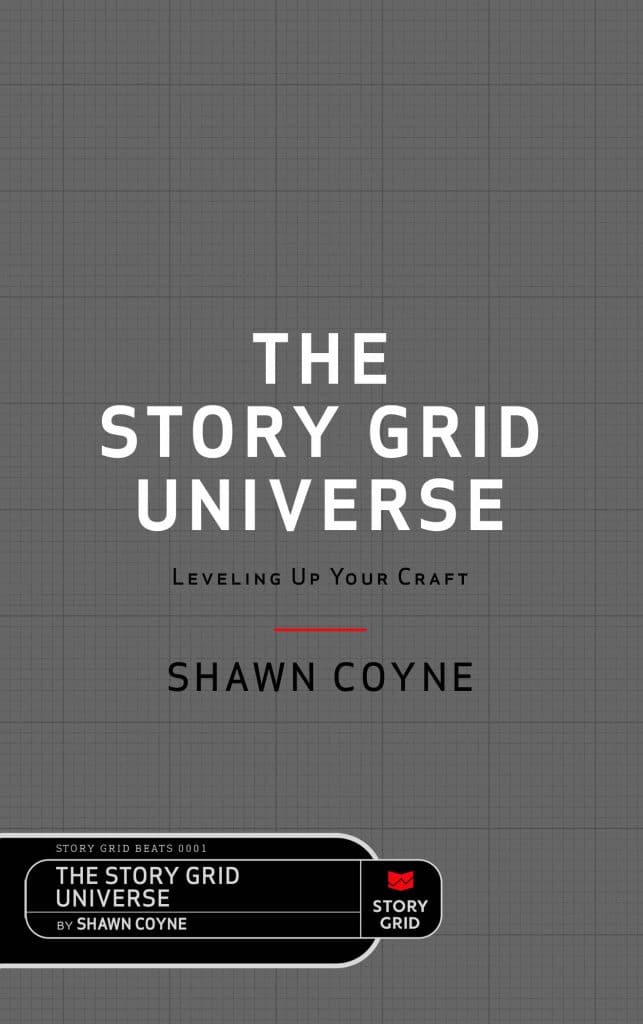 START READING
3. Schedule a Free Consultation.
Schedule a free 30-minute call with a Story Grid expert to discuss the best next steps for your writing.