There is a lot of content here at Story Grid to help you tell a better story.
This page will help you navigate what we have available.
2. Read the Book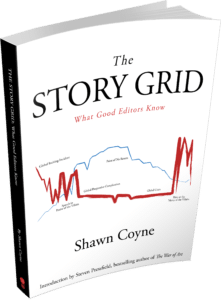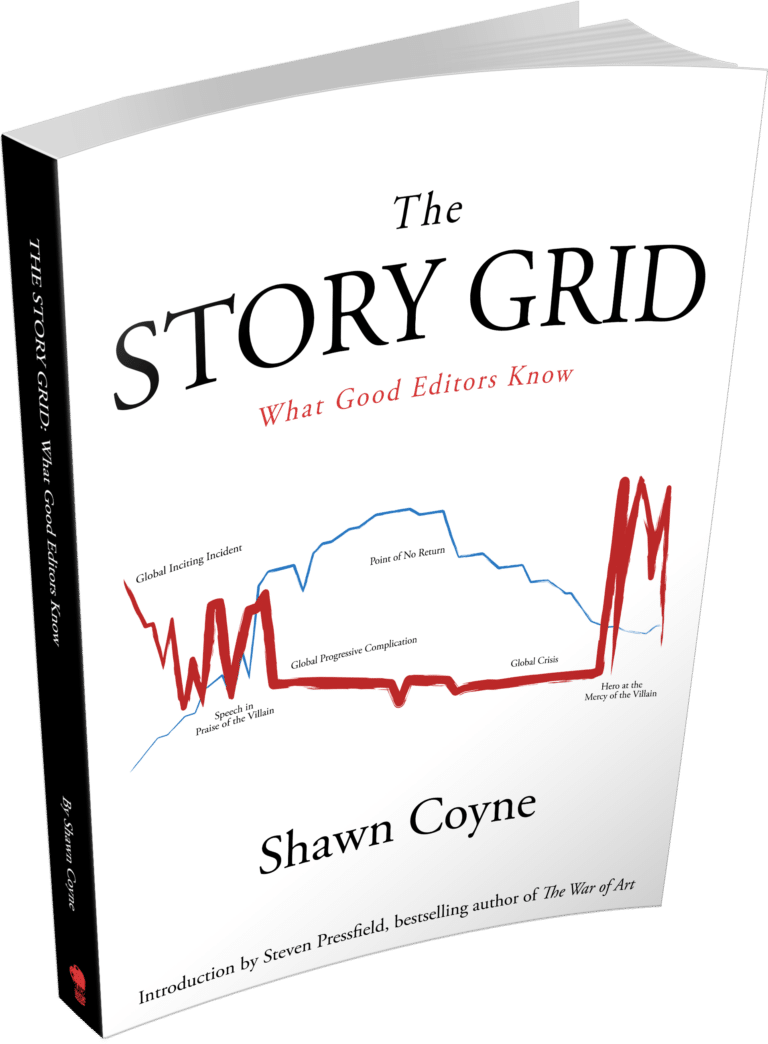 The Story Grid
What Good Editors Know
The Story Grid is a tool developed by editor Shawn Coyne to analyze stories and provide helpful editorial comments. It's like a CT Scan that takes a photo of the global story and tells the editor or writer what is working, what is not, and what must be done to make what works better and fix what's not.
3. Access the Resources
4. Read The Popular Articles
5. Pick Shawn's Brain
Shawn is currently available for 1-hour coaching calls. You'll be able to send him material (NO MANUSCRIPTS, but up to 2,000 words explaining your conundrum and/or a Foolscap Global Story Grid for your work) to look over ahead of time. Directly after purchase you will be forwarded to his calendar to book a time with him.