Download the Math of Storytelling Infographic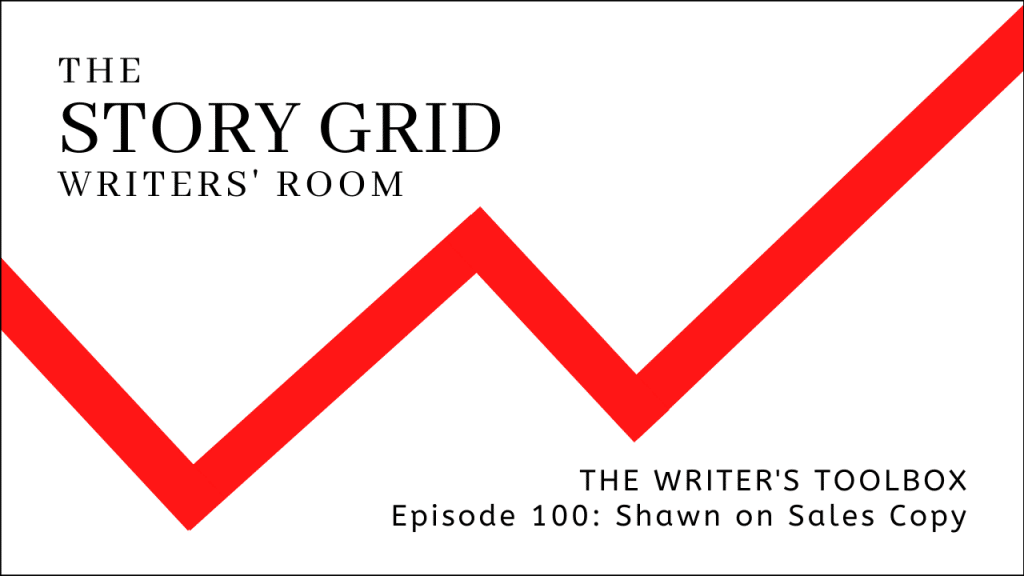 Don't know what to include in the sales copy for your book? How can you describe your story to appeal to the ideal reader?
Join Shawn Coyne and Valerie Francis for a special Toolbox episode to help you find your way.
Your Writers' Room editors are Valerie Francis, specializing in stories by, for and about women, and Leslie Watts who helps fiction and nonfiction writers craft epic stories that matter.