This week, Shawn has assigned a "One on One Physical Fight" scene with third person omniscient narration.
Assignment
Writing Sprint Assignment – PDF
Shawn Reviews the Assignment – MP3
The Example is from Cool Hand Luke based on the novel by Donn Pearce, screenplay by Donn Pearce and Frank Pierson.
Q&A with Shawn – MP3
During the Q&A Shawn references this slide from the Big Idea Nonfiction course material.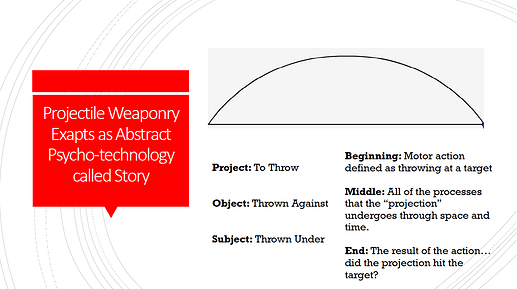 Due to technical issues, this month the live training call with Shawn Coyne was combined with the weekly Sprint Q&A session. Therefore, in this mega recording (two hours) Shawn discusses the Four Core Framework and answers questions about the One-on-One Physical Fight writing assignment. (This recording can also be found on the Live Training Guild page.)