Cover Images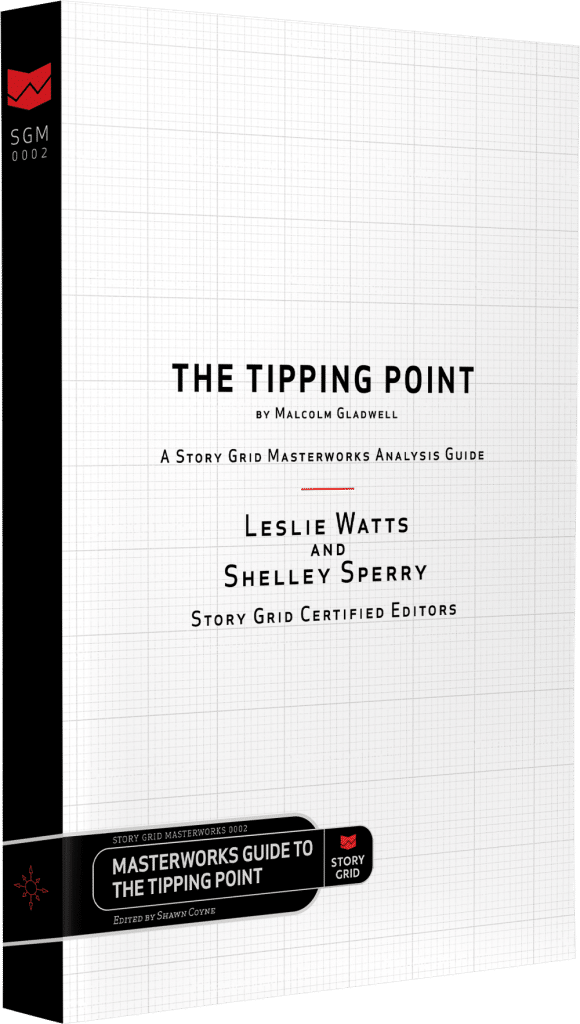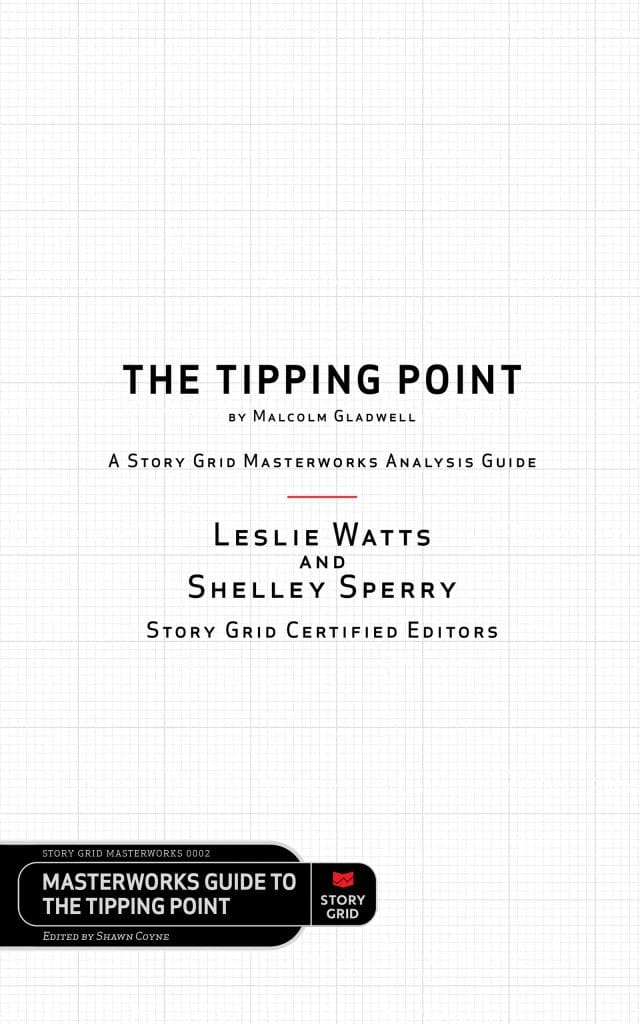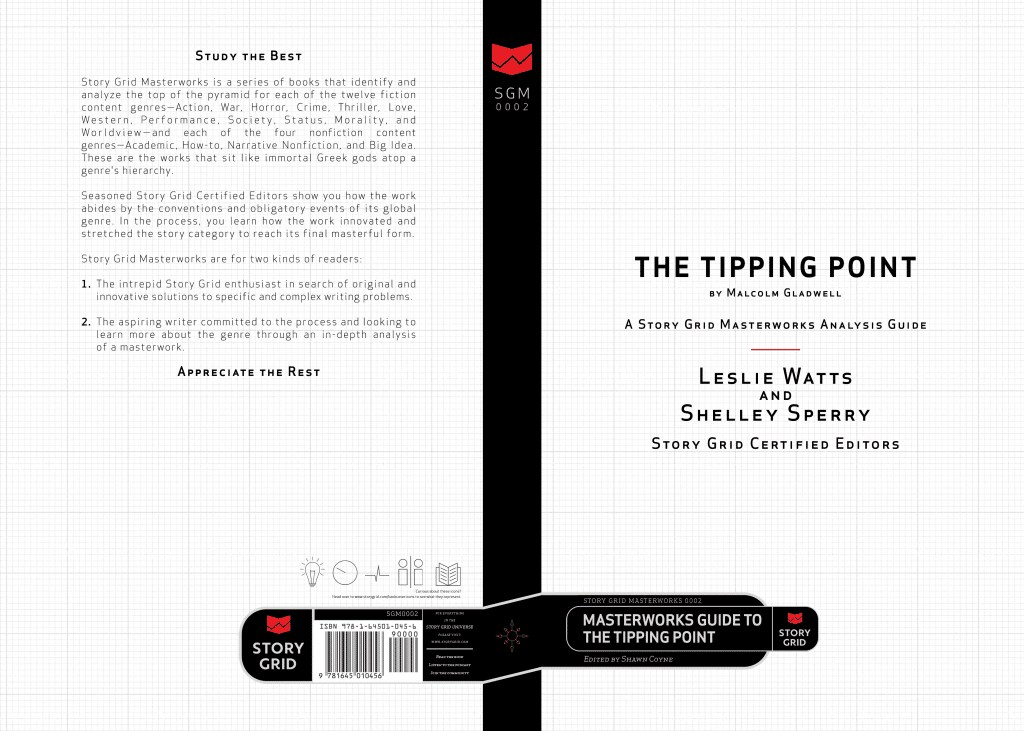 Book Description
Is it possible to write a nonfiction book that changes minds or even changes the world?
The Tipping Point by Malcolm Gladwell sold 1.7 million copies in its first year of release, and today remains a perennial bestseller.
What made it go viral?
What made it stick?
On the 20th anniversary of The Tipping Point's publication, two Story Grid editors dissect Gladwell's masterwork to find out what makes it a cultural touchstone.
Leslie Watts and Shelley Sperry analyze the structure of the book to understand how Gladwell uses scientific evidence, memorable anecdotes, and compelling characters to bring ideas to life. Breakdowns of each scene reveal the essential questions Gladwell asks, the challenges he faces, and how he resolves them.
This Story Grid Masterwork Guide is a deep dive into the mind of a brilliant storyteller, designed to give you the tools and confidence to set off on an intellectual adventure of your own.With Gladwell as your mentor you can write a book that will transform your readers and stay on bookstore shelves for years to come. 
Author Photos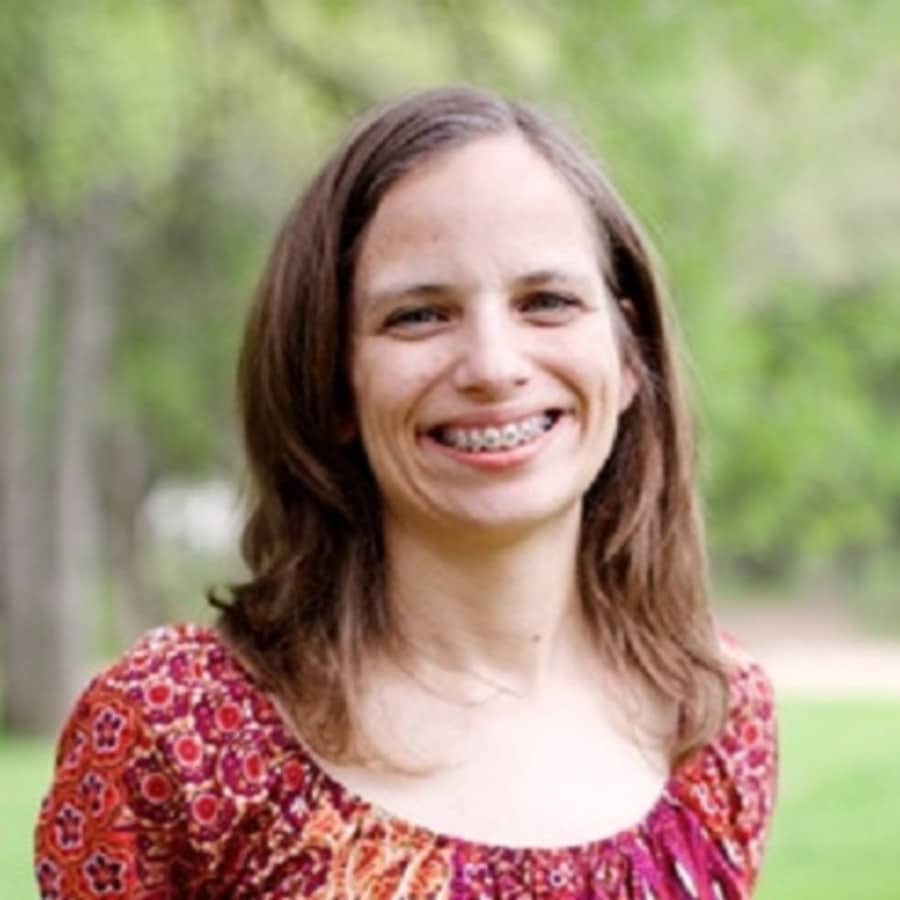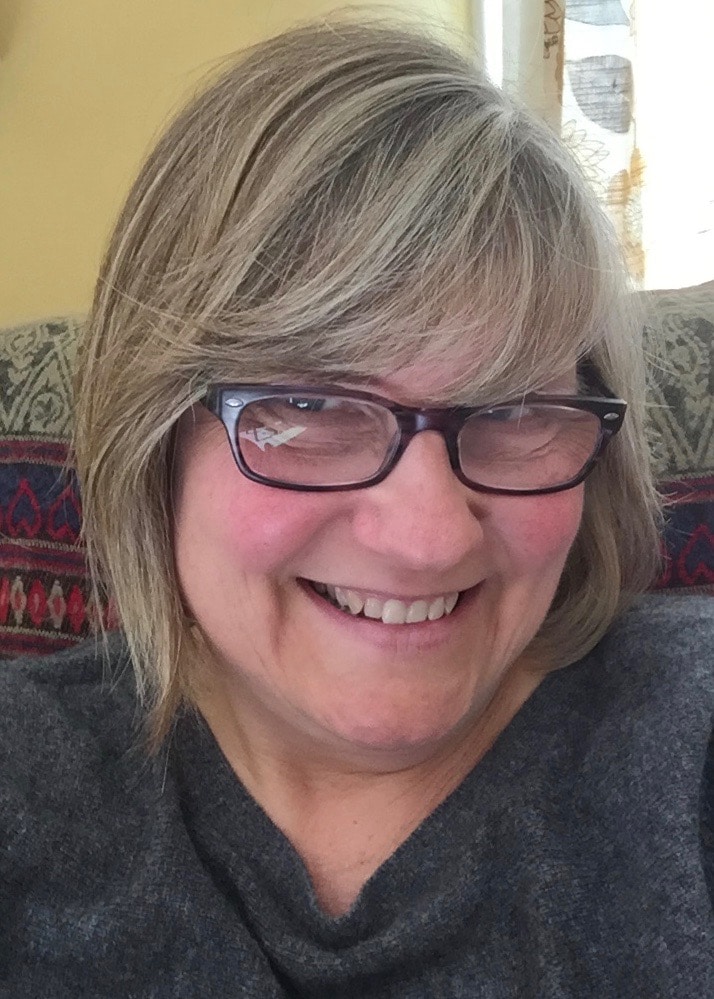 Author Bios
Leslie Watts is a Story Grid Certified Editor, writer, and podcaster based in Austin, Texas. She's been writing for as long as she can remember—from her sixth-grade magazine about cats to writing practice while drafting opinions for an appellate court judge. As an editor, Leslie helps fiction and nonfiction clients write epic stories that matter. She believes writers become better storytellers through study and practice and that editors owe a duty of care to help writers with specific and supportive guidance. You can find her online at Writership.com.
Shelley Sperry is an editor, writer, and researcher based in Alexandria, Virginia. She used to work at National Geographic, so she thinks every book is better if it has a cool map, a dramatic landscape, or a lot of penguins. As a writer and researcher, Shelley works with nonprofit and business clients on environmental, labor, and education topics. As an editor, she specializes in nonfiction, helping authors tell true stories about the world. She agrees with Barbara Kingsolver, that "revision is where fine art begins." You can find her online at SperryEditorial.com.