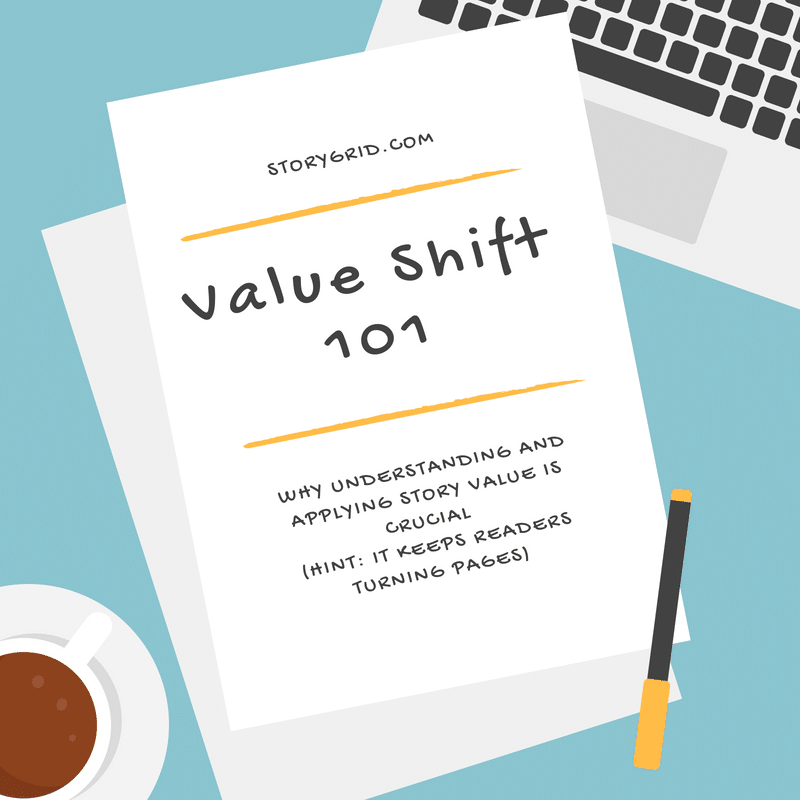 Welcome to the Bite Size Edition of the Editor Roundtable Podcast. Here on the Roundtable we're dedicated to helping you become a better writer, following the Story Grid method developed by Shawn Coyne.
In these episodes we bring you some shorter solo articles and interviews on topics that interest us as writers.
I'm Valerie Francis, and today I'll be talking to you about Value Shift.
So join me for a quick bite of writing insight, starting right now.
Helpful Resources
Value Shift 101: https://storygrid.com/value-shift-101/
Simply Irreversible: https://storygrid.com/simply-irreversible-quantifying-progressive-complications/
If you'd like to work with me on your manuscript, you can contact me through my website, or check out the Story Grid Editing Services Page to see what the other editors have to offer.