Download the Math of Storytelling Infographic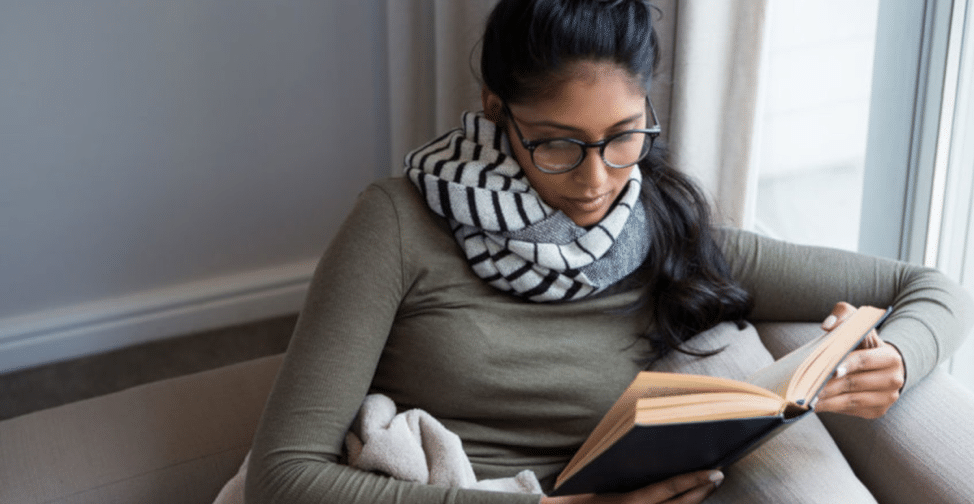 Welcome to the Bite Size Edition of the Editor Roundtable Podcast. Here on the Roundtable we're dedicated to helping you become a better writer, following the Story Grid method developed by Shawn Coyne.
In these episodes we bring you some shorter solo articles and interviews on topics that interest us as writers.
Today's Bite Size Episode brings you an interview with Shawn Coyne recorded live in Nashville during the second Story Grid Editor Certification Training in February, 2019. Shawn expresses surprise at people who say they want to write books but then admit that they don't read books. He discusses importance reading every day, going deep into the genres you love, and stretching beyond your comfort zone with books in other genres, periods and styles.
Download the Math of Storytelling Infographic
---
Share this Article:
🟢 Twitter — 🔵 Facebook — 🔴 Pinterest