Download the Math of Storytelling Infographic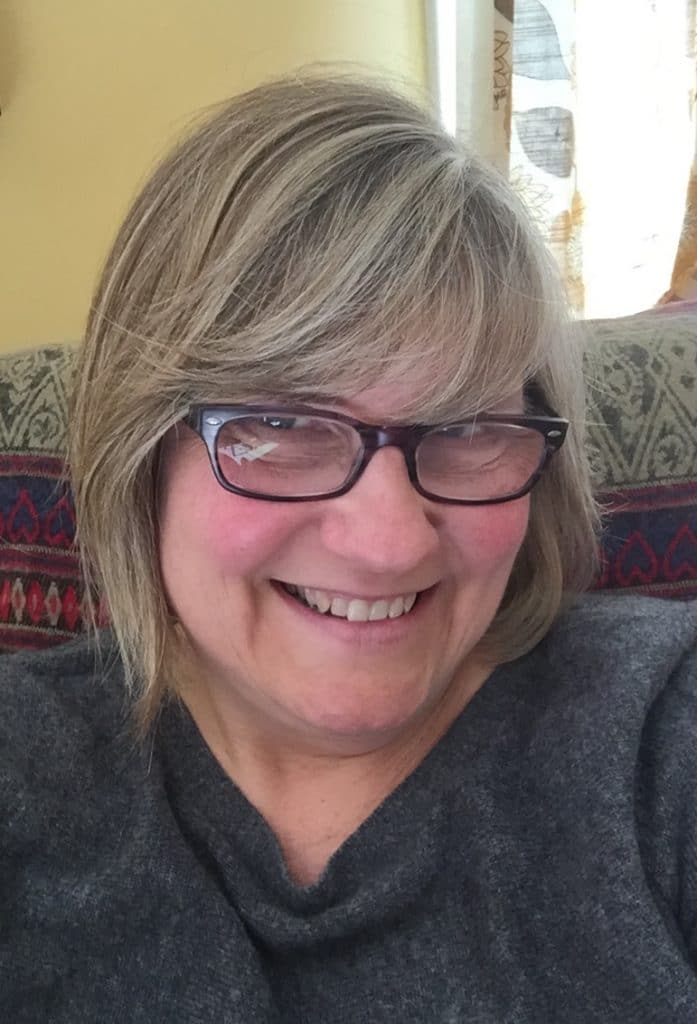 Welcome to the Bite Size Edition of the Editor Roundtable Podcast. Here on the Roundtable we're dedicated to helping you become a better writer, following the Story Grid method developed by Shawn Coyne. In these episodes we bring you some shorter solo articles and interviews on topics that interest us as writers.
In this episode, Leslie Watts discusses Big Idea Nonfiction with Story Grid Certified Editor Shelley Sperry.
Shelley Sperry is a Story Grid Certified Editor, writer, and researcher based in Alexandria, Virginia. You can find her online at SperryEditorial.com.
Shelley and I discuss …
What is a Big Idea Book?

Examples of nonfiction books we love

Point of view in nonfiction and the writer's perspective

How do you know which type of nonfiction book you should write?

How to collaborate with another writer

What are the first steps if you want to write a Big Idea Book?
Books we mentioned in the episode:
Silent Spring

by Rachel Carson

The Tipping Point

by Malcolm Gladwell

In Defense of Food

by Michael Pollan

King Leopold's Ghost

by Adam Hochschild

The Fire Next Time

by James Baldwin

Lab Girl

and

The Story of More

by Hope Jahren

Mitchell & Ruff: An American Profile in Jazz

by William Zinsser

Seabiscuit

by Laura Hillenbrand

The Devil in the White City

by Erik Larson
Want to learn more about Big Idea Nonfiction?

Check out these excellent resources:
The Tipping Point by Malcolm Gladwell: A Story Grid Masterworks Analysis Guide by Shelley Sperry and Leslie Watts
What's the Big Idea? Nonfiction Condensed by Shelley Sperry and Leslie Watts
Join the Roundtable Editors next week for our season seven trailer to find out what topics we'll be studying and which stories are up first.
Download the Math of Storytelling Infographic
---
Share this Article:
🟢 Twitter — 🔵 Facebook — 🔴 Pinterest
GET 100% OFF A STORY GRID BOOK OF YOUR CHOICE
GET 100% OFF A STORY GRID BOOK OF YOUR CHOICE
Sign up below and we'll immediately send you a coupon code to get any Story Grid title - print, ebook or audiobook - for free.
(Browse all the Story Grid titles)