What is Story Grid Publishing?
At Story Grid Publishing we are focused exclusively on the craft of writing. We only publish books that we are ready to 100% stand behind and support.
We believe in the process on all levels of creation (crafting the book, the cover, the marketing, the promotion, the teaching etc.) and work to make those processes/systems more defined and repeatable as best practices. We don't worry about the results (where we sit on bestseller lists) but in leveling up our craftsmanship. The harder we work at growing as storytellers, the higher the probability that the results will be encouraging. Over time.
Listen to founders Shawn Coyne and Tim Grahl discuss the ideas behind the publishing house.
---
Who is Story Grid Publishing?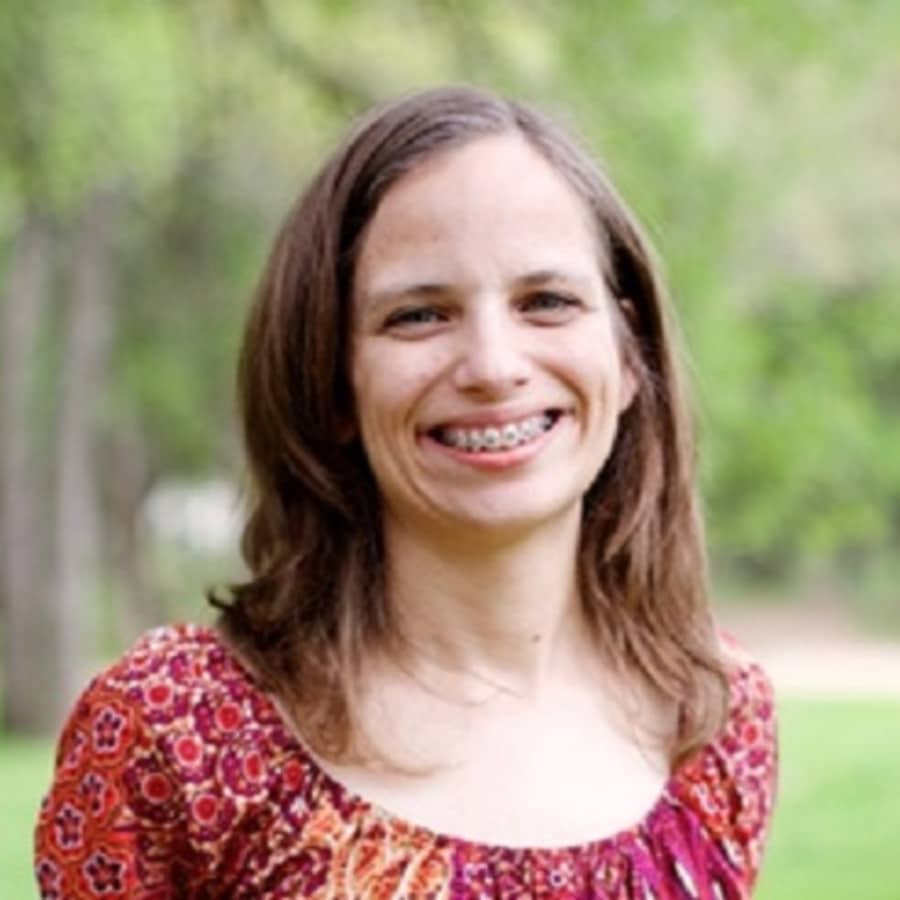 Leslie Watts -
Editor-in-Chief
Editor-in-Chief Leslie Watts oversees acquisition and editing of Story Grid Publishing's fiction and nonfiction titles. A member of the first class of Story Grid certified editors, Leslie is also a Story Grid Writer's Room and Roundtable podcaster, an instructor, mentor, and proud story nerd. She has written craft-focused articles for the Fundamental Fridays blog and popular books, including Point of View, Conventions and Obligatory Moments (with Kimberly Kessler), What's the Big Idea? (with Shelley Sperry), and a masterwork analysis guide to Malcolm Gladwell's The Tipping Point (with Shelley Sperry).
Leslie has been in love with words since the sixth grade, when she was the writer and publisher of a magazine about cats. After a detour as a lawyer, she returned to her true calling as an author and editor, and couldn't be happier. She believes in sharing specific, supportive guidance with writers to help them become better storytellers. Leslie lives in Maine with her husband, two children, and two cats with plenty of stories of their own to tell.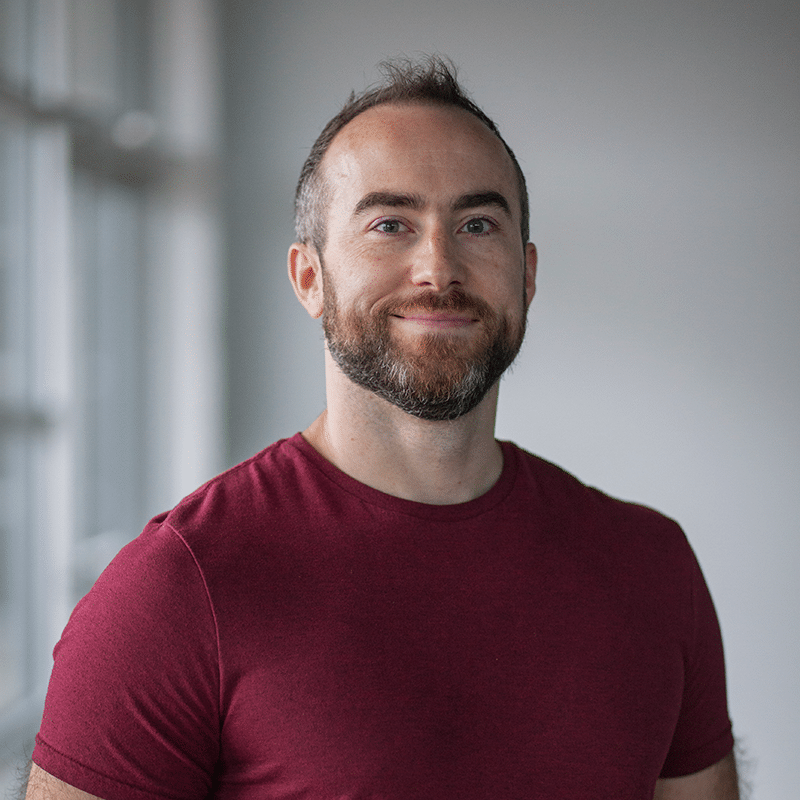 Tim Grahl -
Publisher
Tim Grahl oversees the operations and marketing for Story Grid Publishing. He ensures the titles are getting formatted, printed, and delivered where they need to go. He also heads up the marketing to help get the word out about our titles. Tim is also the host of the Story Grid Podcast and has written four books including The Threshing, Running Down a Dream, Your First 1000 Copies, and Book Launch Blueprint.
Tim found his way into the publishing world as a marketing and launch consultant for authors and led the campaigns that put dozens of books on the New York Times, Wall Street Journal, and Washington Post bestseller lists. He also runs the operations and marketing for Story Grid University and lives in Nashville, TN with his wife and two boys.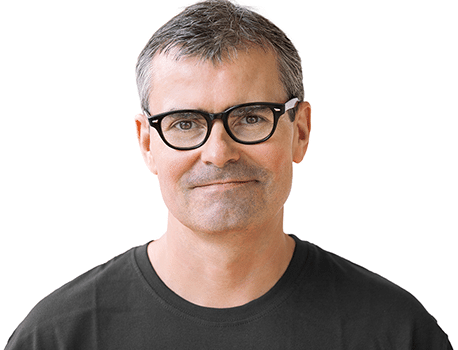 Shawn Coyne -
Editorial Director
Shawn Coyne created the Story Grid and continues his study and development of the methodology. He ensures that all of the books released by Story Grid Publishing adhere to the structure and guidelines he has developed. He has been in the publishing industry for thirty years, twenty-five of which were spent working as an editor at the Big Five publishing houses, as an independent publisher, as a literary agent both at a major Hollywood talent agency and as the head of Genre Management Inc. During that time, he worked on hundreds of books that grossed more than $150 million in revenue — and that's just in North America.