Educator Bundle
Written by Abigail K. Perry and Shawn Coyne and Leslie Watts Purchasing Options
Bundle
Get this bundle of books/editions at one low price.
Add to Cart
$79.96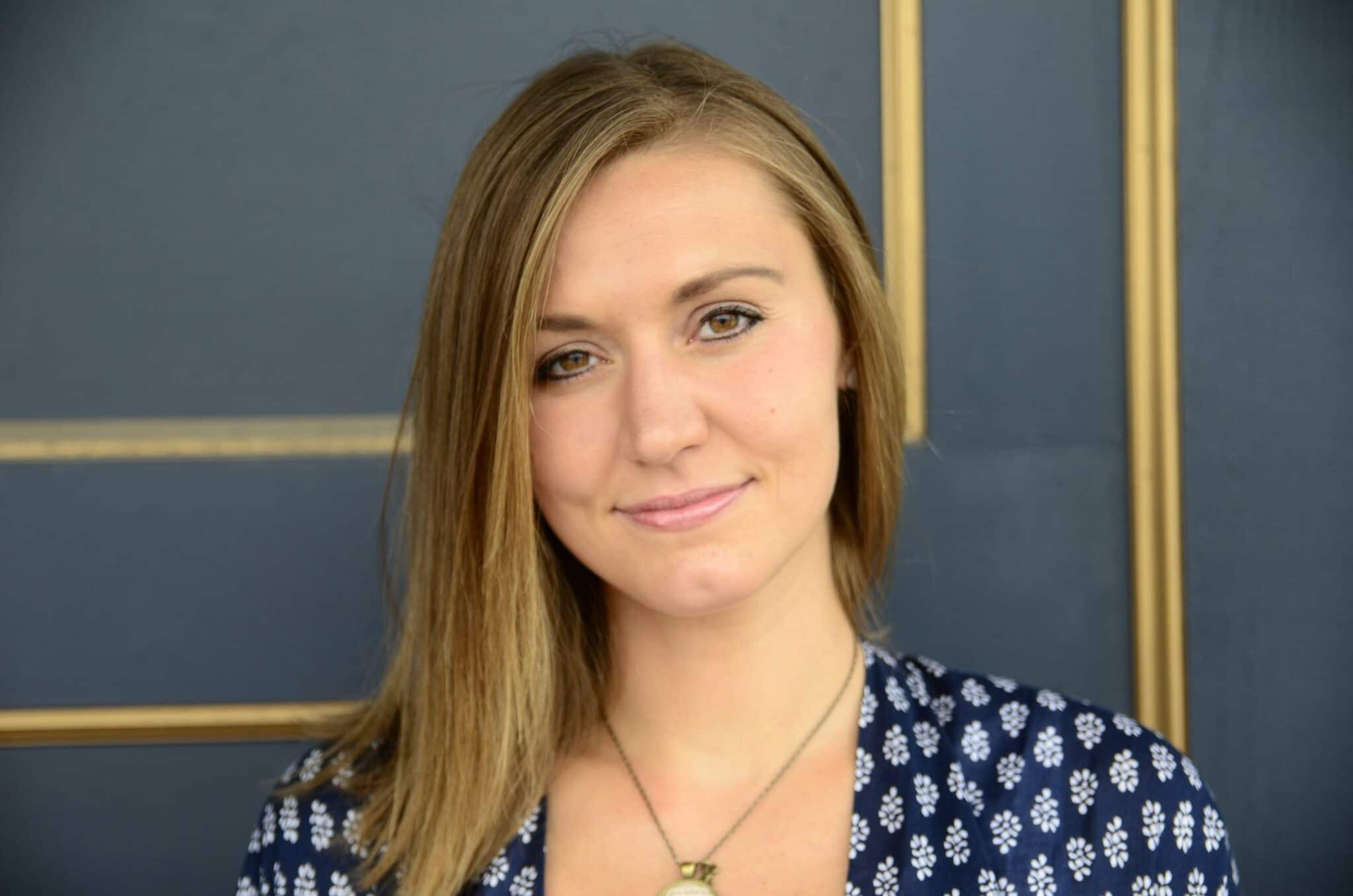 ABOUT THE AUTHORS
Abigail K. Perry
Abigail K. Perry is a Certified Story Grid Editor with professional teaching, literary agency, and film production experience. In addition to writing masterwork guides that help people learn how to write, read, and edit like a writer, she works as a freelance developmental editor/book coach and diagnostic editor, and is a monthly columnist for DIY MFA. Abigail also teaches Genre-Focused writing workshops for the genres she specializes in, which include Women's Fiction, YA Fantasy, Upmarket Fiction, Historical Fiction, and Scripts. As a podcaster, she's a passionate advocate for the butterfly effect stories have on the individual and world, which she shares with listeners on her podcast, STORY EFFECT. Visit her website if you're a writer looking for an editor who will help you grow as storyteller, and who has experience in differentiated instruction, traditional publishing, and film.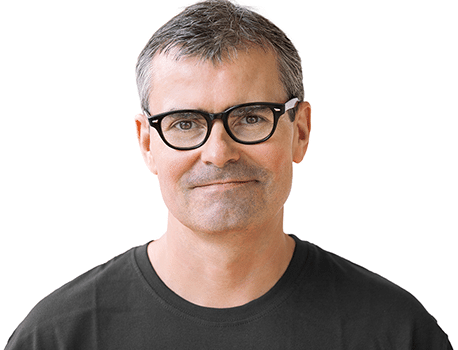 Shawn Coyne
SHAWN COYNE created, developed, and expanded the story analysis and problem-solving methodology The Story Grid throughout his quarter-century-plus book publishing career. A seasoned story editor, book publisher and ghostwriter, Coyne has also co-authored The Ones Who Hit the Hardest: The Steelers, The Cowboys, the '70s and the Fight For America's Soul with Chad Millman and Cognitive Dominance: A Brain Surgeon's Quest to Out-Think Fear with Mark McLaughlin, M.D. With his friend and editorial client Steven Pressfield, Coyne runs Black Irish Entertainment LLC, publisher of the cult classic book The War of Art. With his friend and editorial client Tim Grahl, Coyne oversees the Story Grid Universe, LLC, which includes Story Grid University and Story Grid Publishing.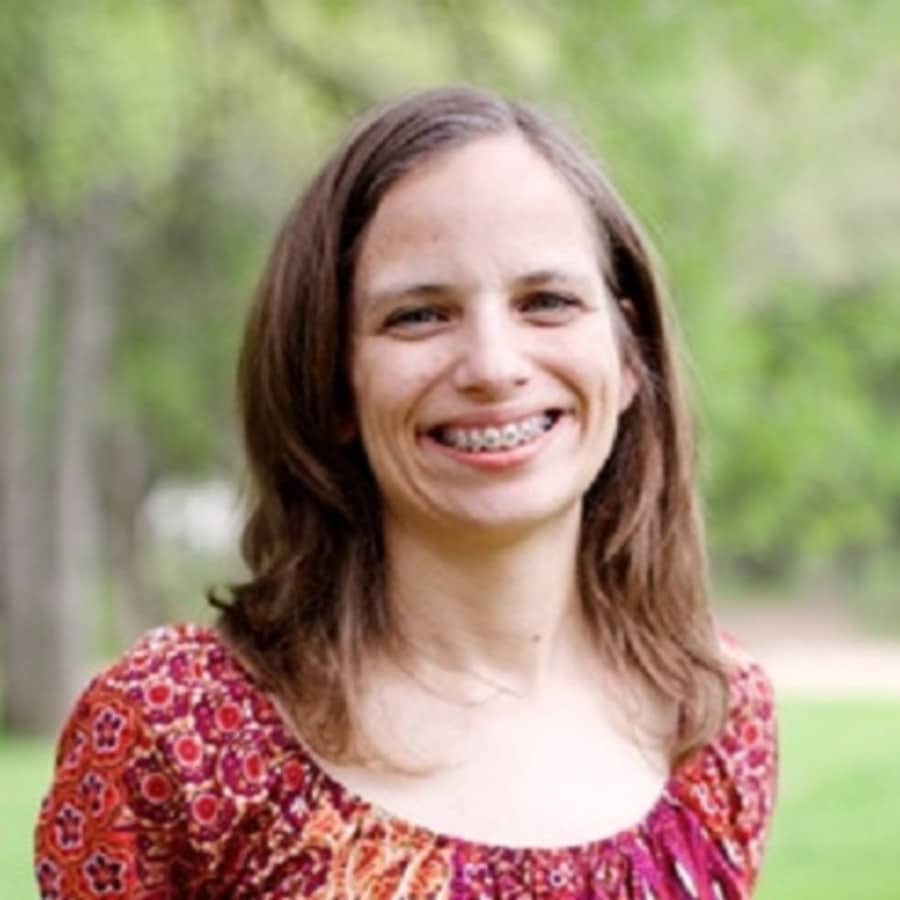 Leslie Watts
Leslie Watts is a certified Story Grid editor, writer, and podcaster. She's been writing for as long as she can remember: from her sixth-grade magazine about cats to writing practice while drafting opinions for an appellate court judge. When the dust settled after her children were born, she launched Writership.com to help writers unearth the treasure in their manuscripts. She believes writers become better storytellers through practice, and that editors owe a duty of care to help writers with specific and supportive guidance to meet reader expectations and express their unique gifts in the world.